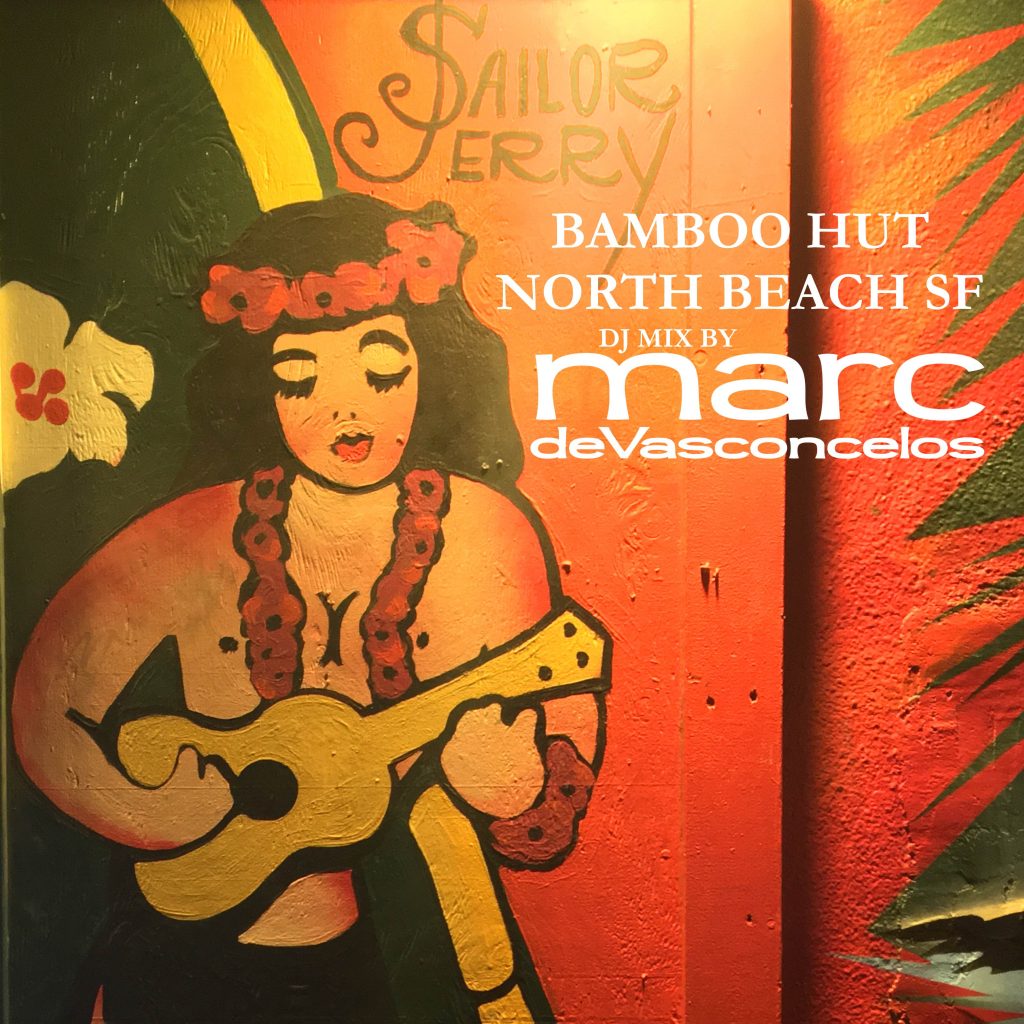 My playlist from Bamboo Hut has Hip Hop, Latin Pop and some fun dance tunes!
Why use my website instead of a 3rd party service for my mix distribution? Utilizing this space is much faster, sounds better (imo) and you don't have to download or learn any new apps! Hey!
Thanks again for listening!